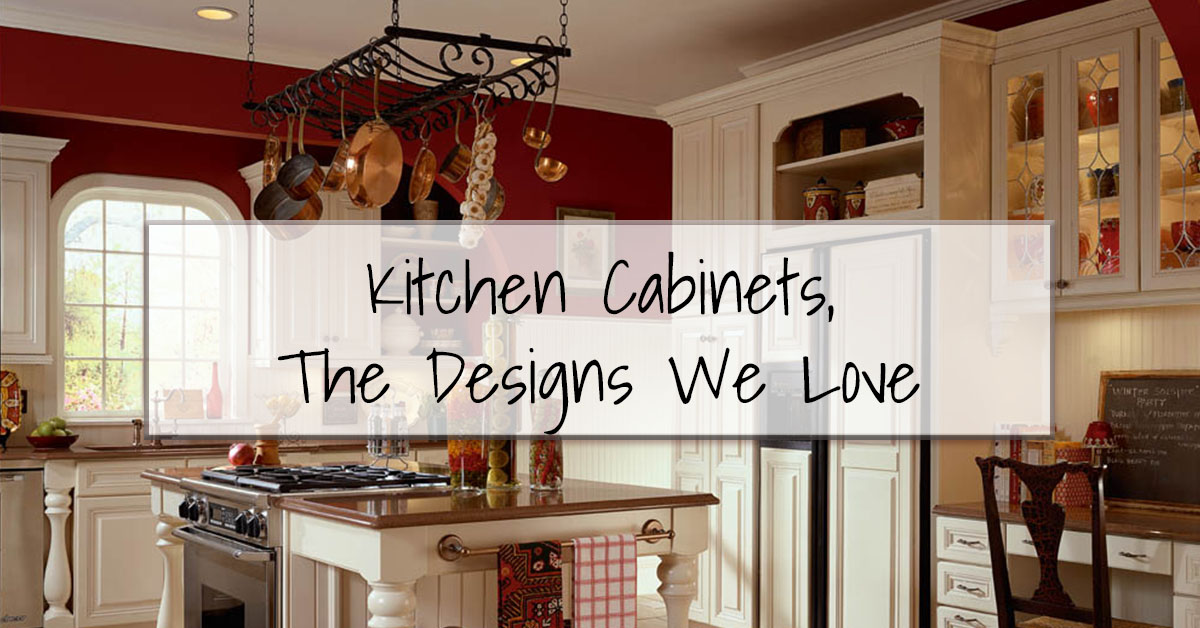 Let's face it, everything gets old and tired after a while. No matter how much we love our kitchens, eventually, it is time to throw it all out and start with something new. Even if a complete remodel is more than you can see yourself taking on, at the very least, you'll want to freshen things up a bit at some point.
Come in and see us at the showroom to chat more about these ideas, or to tell us what you've got in mind. We love hearing new ideas and brainstorming with new clients. Love it! So even if none of these ideas grabs you, come down and chat. We're sure we can put something fabulous together for you.
Out With The White
The high-gloss, brass-knobbed, white kitchen cabinets of the 1980s are really not something we'd like to revisit. It was just a painful time. Soon enough though, those cabinets were replaced with lovely, white laminate, rustic whitewashing, and pristine flat white finishes. It's time again to say goodbye to the white. Gray is what we're grateful for now. And, before you say that gray is too boring for you, just take a moment the next time you are at your local hardware store and look at the gray paint color swatches. If you find fewer than 100 different shades, we'll be very very surprised. A touch of brown, a bit of blue, whatever tone you lean toward, there is a gray that'll make your cabinets and your whole kitchen design something really special.
Mix and Match
Pairing materials and colors that you might not always think to put together has been a secret of great designers for a long time. We're big fans. And, while we love going bold, mixing and matching can actually be used to its greatest effect when the contrasts are subtle. Mixing styles is often more interesting than just colors. For instance, imagine a traditional, butcher block island top set on contemporary, and ultra-simple, linear cabinets from a company, like Miralis. The effect is subtle. Colors are complimentary, not wildly different. But the look is one to remember.
Make The Old New Again
We need storage. We need a dishwasher. We need refrigeration. But do they always have to be the same old boring appliances? No! Absolutely not! Think about incorporating appliances into your cabinet layout in a new and interesting way. There are so many interesting, functional, and surprisingly common sense new designs and technologies, available for everything from your fridge to your dishwasher, that you can even get away without a big stainless-steel fridge. Maybe you could include a crisper drawer for fruits and veggies just below the island prep sink. How does that sound? We bet you hadn't thought of that one. And, really, what could be more practical?
We hope you've enjoyed our little stream-of-consciousness outpouring of cabinet design ideas that we are thinking about today. And, we hope you're thinking about a kitchen remodel because we'd love to work with you to make it absolutely perfect. Give us a call and schedule time to meet with us at the showroom. Let's talk!